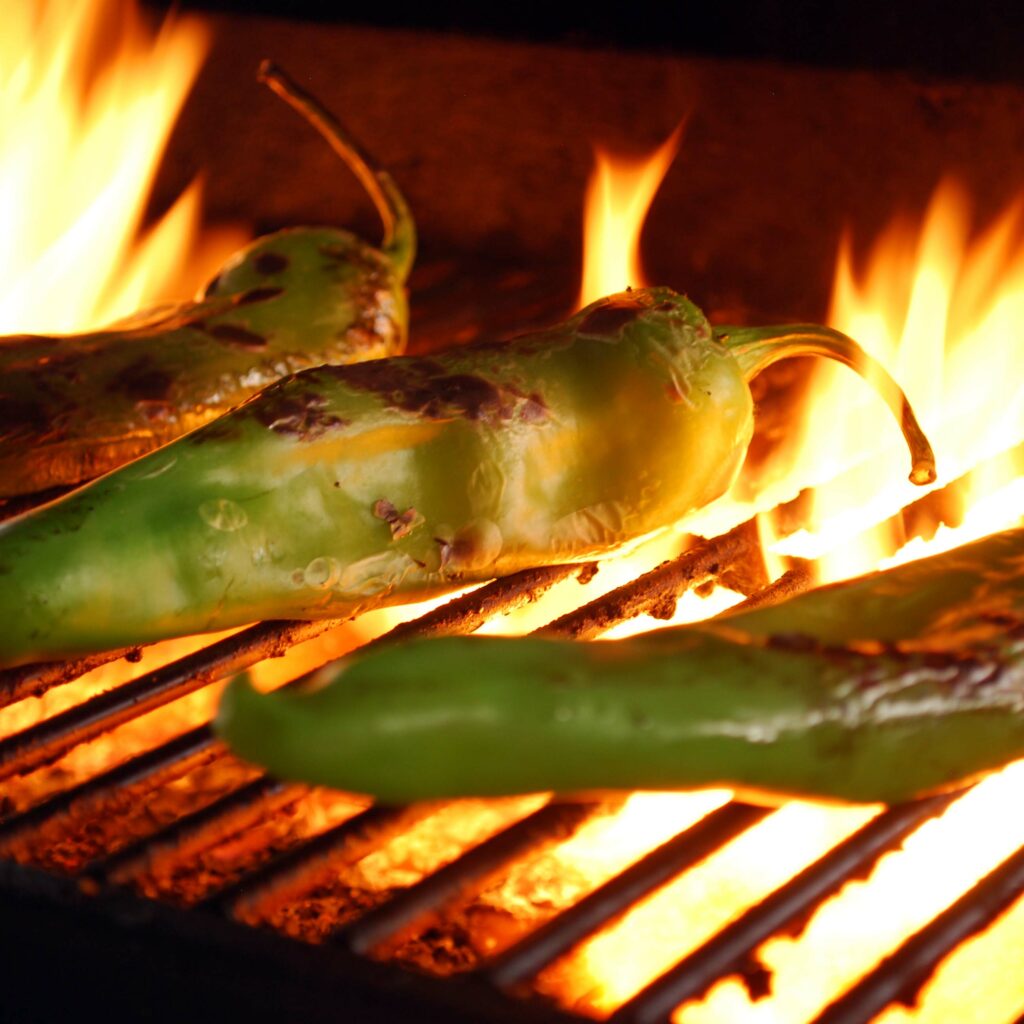 We are so happy to continue to partner with Melissa's Produce to bring you authentic New Mexico Hatch Chiles year after year! Join us at one of our upcoming Store Roasting Events to experience the amazing aroma as we roast these peppers for you in a large propane roaster. Our Bakery, Deli, Cheese and Meat Departments will also be offering tastes of delicious Hatch Chile dishes throughout the store.
WHY ARE HATCH CHILES SPECIAL?

Hatch Chiles are only harvested in August and September, and these truly unique, meaty green peppers only grow in the fertile soil of Hatch Valley, New Mexico. The nutrient-rich soil, intense sunlight and cool desert nights of the Hatch Valley give the chiles their one-of-a-kind taste. They are packed with earthy flavor and develop heat levels ranging from mild to extra hot.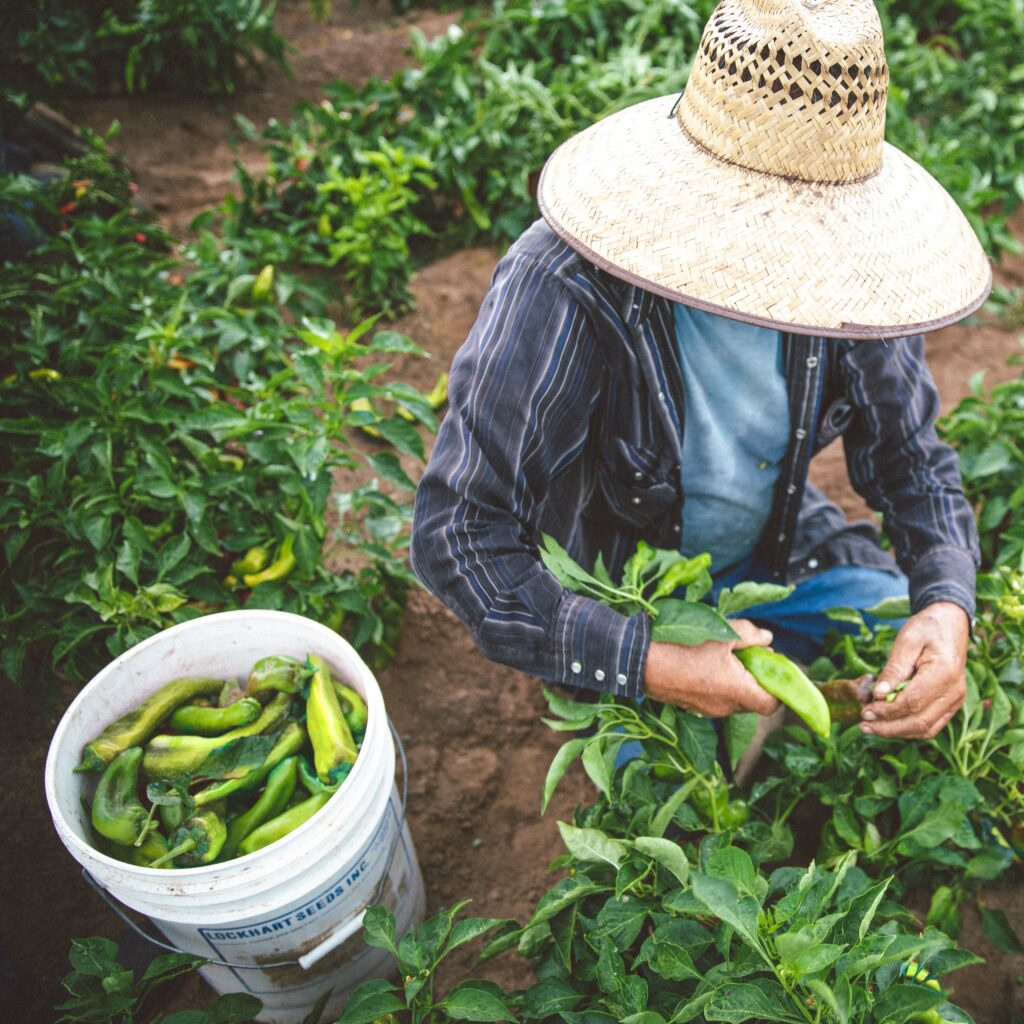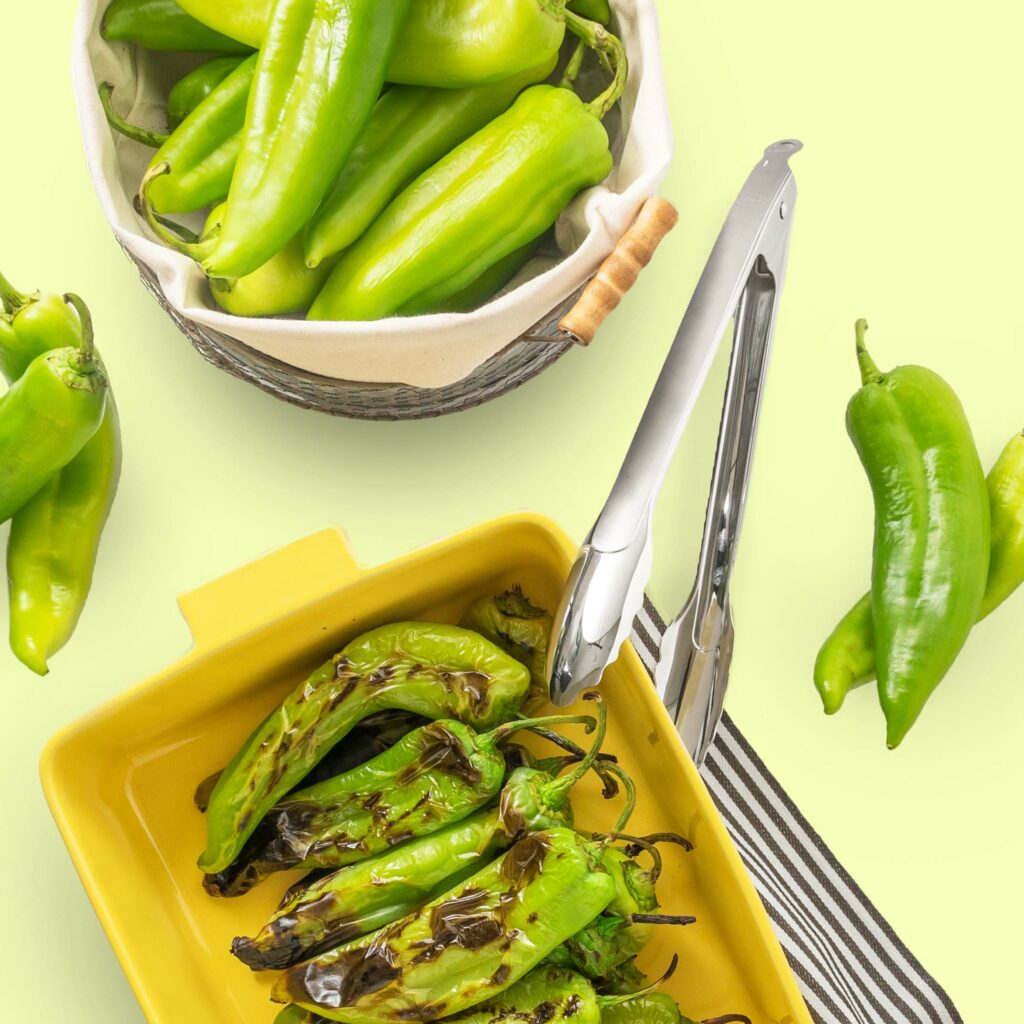 Customers can purchase chiles online for in-store pickup ALL SEASON LONG. You can place an order for pickup at your Store Roasting Event or on a Thursday at the Store of your choosing! Roasted Hatch Chile orders for Store Roasting Events will be roasted live at the event where you can watch your chiles get roasted! Customers can purchase boxes of both Roasted Hatch Chiles that we will be roasting for you, and Fresh Hatch Chiles that you can roast yourself!
Our Mollie Stone's Chefs will continue to offer you favorites like our housemade Hatch Chile Cornbread, Hatch Chile Corn Salad and much, much more! Check out all our delicious offerings. Order online for in-store pickup!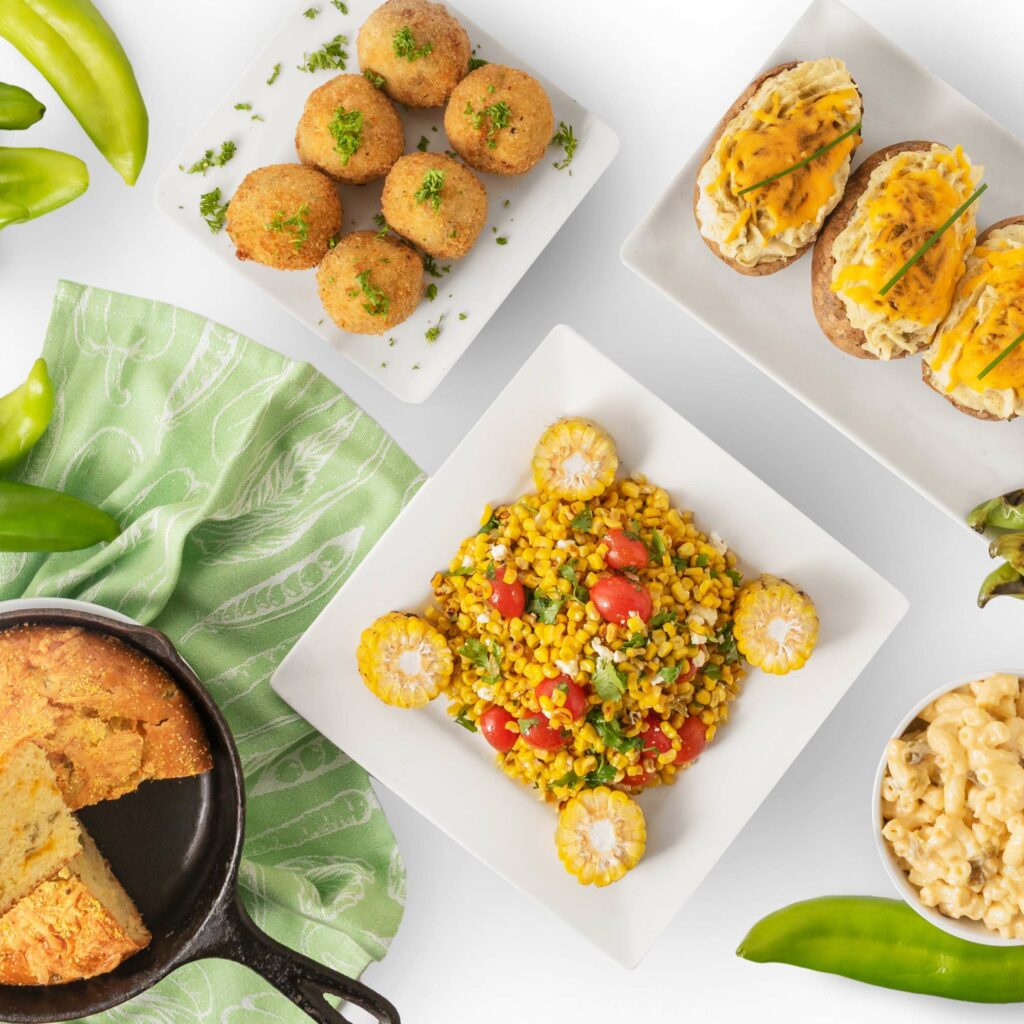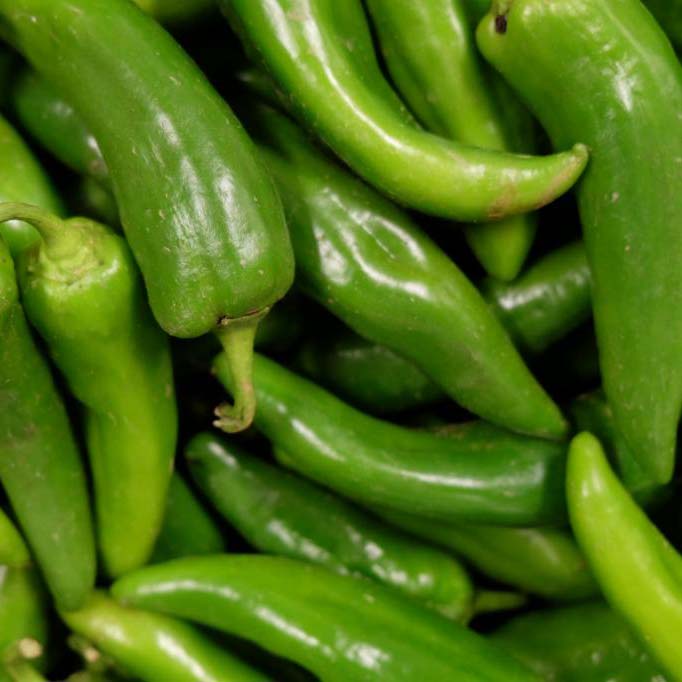 HATCH CONTESTS, ROASTING TIPS & RECIPES
Mollie Stone's VIP Newsletter subscribers get to enter exclusive Hatch Chile contests for a chance to win yummy Hatch Essentials, and free Hatch Chiles. What are you waiting for? Sign up for our newsletter today! Roasting at home? We have step-by-step guides, and some great recipes for cooking these delicious and unique peppers. Don't miss your chance – stockpile them now, and freeze them for later use!
Did you know box pounds refer to weight of Fresh Chiles prior to roasting? Once a 10 pound or 25 pound box of fresh Hatch Chiles are roasted, it tends to reduce the weight of the chiles.